Get a JUMP on those 2020 Goals.
Come in with a friend & workout!!
Victory Lady Fitness HAS built a brand new club for you!

Open NOW.
8099 W Broad Street, Richmond, VA 23294
(Next to the Wine Shop)

I have missed this place. They have great classes and staff. Can't wait for the doors to open!!
DENISE

Friendliness, all women, experienced staff, great equipment.
STEPHANIE
FREE T-Shirt with Membership* While Supplies Last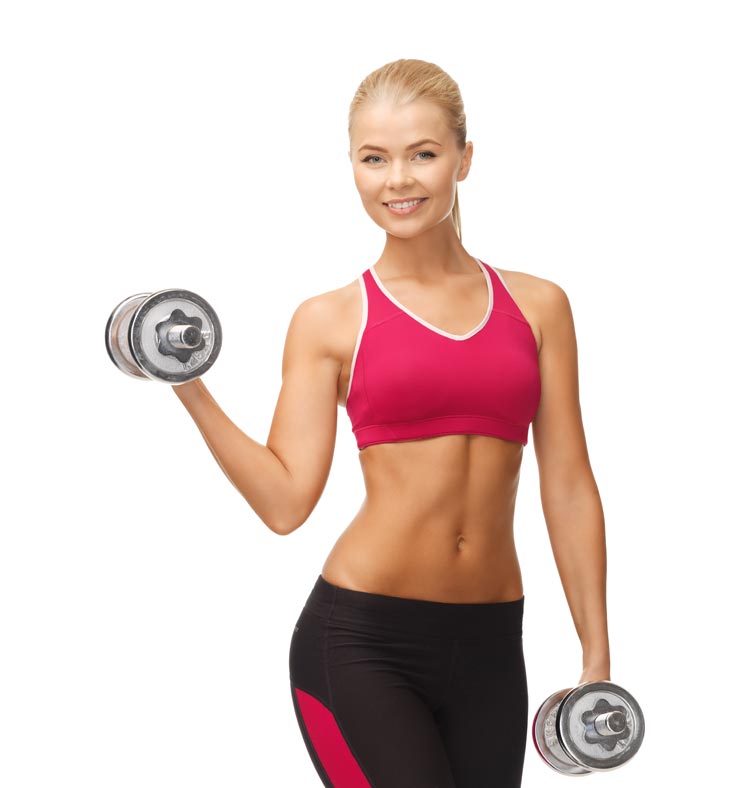 We have helped Thousands of women around Richmond!
Take that first step to your fitness goals...come join us!